Car injury lawyer New Mexico
At Raymon Law Group, we know how to listen. And after hearing everything you have to say, we'll come up with the best strategy to win your case.

New Mexico Car Accident Lawyers
Helping You Get the Money You Need to Recover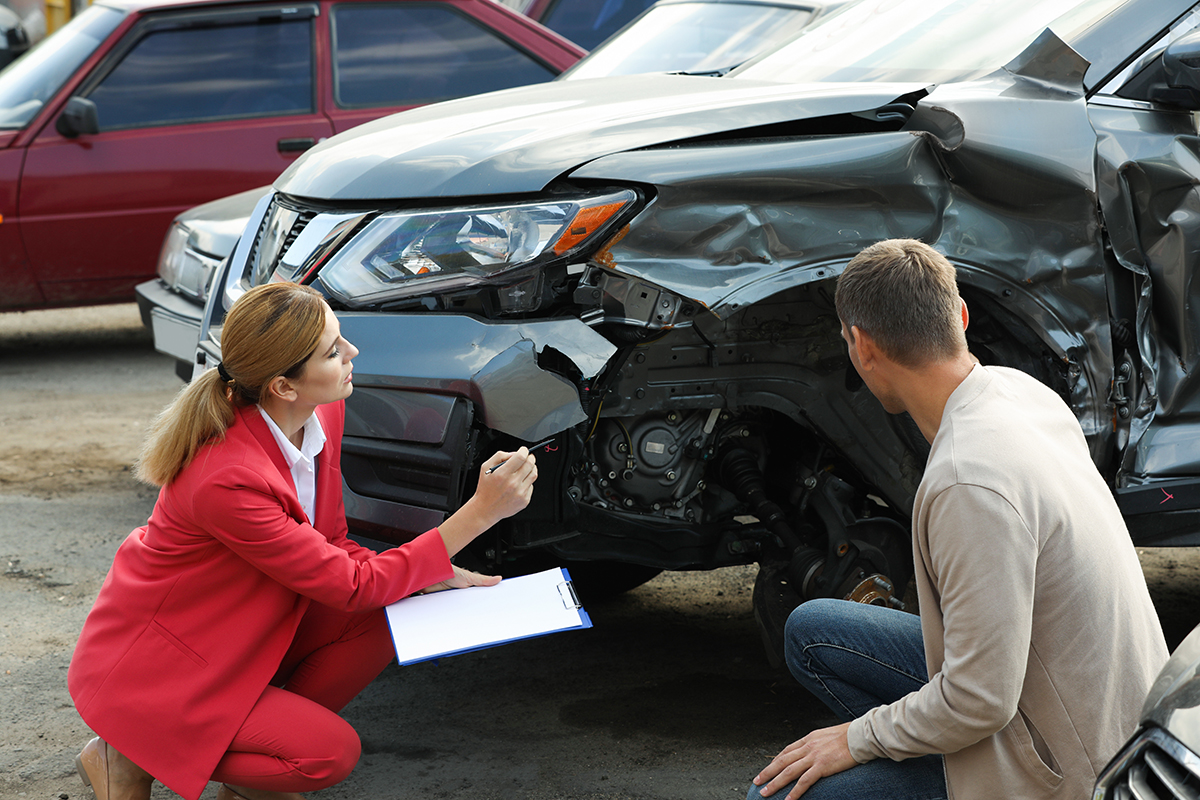 An automobile crash can happen at any time when you're out driving. Even when you take all the right precautions, you can't account for the careless actions of others.
After an accident, your world may be turned upside down. And bills add up quickly as you struggle to deal with the trauma, visit your doctor, and care for the people around you.
In addition to everything you're dealing with after an accident, insurance companies can be very difficult. And they'll do everything they can to prevent you from getting a fair settlement – delay tactics, lowball offers, and blaming you for their own client's reckless behavior.
Our personal injury team at Raymon Law Group knows how to stand up to the big insurance companies and win. In fact, we can usually get you a fair deal without going to trial. But we're always prepared to take the other side to court if they aren't willing to make a reasonable offer.
Call (505) 675-2988 to schedule your FREE strategy session and case review today.
Determining Negligence After an Accident
New Mexico is an at-fault state. That means anyone whose negligence contributed to your accident can be held accountable for the injuries they cause. This includes reckless drivers, but others can be forced to pay damages as well, such as delivery companies that hire unsafe drivers and public officials who fail to fix road hazards in a timely manner.
Negligence is a legal term that applies to anyone who fails to take reasonable care to prevent an accident. A person may be found negligent when they do something that harms you, such as making a careless lane change or running a red light. People can also be held negligent for failing to do something, such as forgetting to turn on their headlights.
Examples of negligent driving include:
It's possible that more than one person shares responsibility for your injuries. For example, a distracted driver who was texting while driving may cut off a speeding driver who then crashes into your car. In cases like this, both negligent drivers will be assigned a portion of the blame for which they are required to compensate you.
Public officials have a responsibility to keep our roads as safe as possible. But New Mexico has some very hazardous roads and highways. For example, I-25 has been ranked as one of the deadliest roads in the nation. Interstate 40 is also a very dangerous road due to the high volume of large commercial trucks, out-of-state drivers, and commuters.
How Your New Mexico Car Accident Attorney Can Help
When an accident happens, insurance companies will try to deflect blame by pointing their fingers in every direction. That's why your Albuquerque personal injury lawyer will conduct a thorough investigation to find out what really happened.
Our team at Raymon Law Group will interview witnesses and examine police reports, surveillance video, photos, and simulated recreations to get a clear picture of the accident. Then we'll file claims against anyone whose negligence contributed to your injuries. This may include:
Traffic collisions may cause serious injuries whether you're out on the highway or driving around town. In many cases, victims require a long period of treatment and rehabilitation to resume their daily activities. And some injuries such as traumatic brain injuries (TBI) or paralysis may require a lifetime of assisted living care.
We see people in our office who are struggling to recover from the following types of accidents:
Getting Compensation for Your Injuries
Insurance companies will always try to settle for the lowest amount possible. But your New Mexico car injury lawyer knows how to calculate the true long-term cost of your injuries. Your claim against the insurance companies will include the following types of expenses:
Always Fighting for Our Clients
At Raymon Law Group, we're on your side. We'll treat you with respect and listen to your story. Then we'll go after the people who hurt you.
Call (505) 390-1040 to learn more today. And remember: You won't owe us anything unless we win you a settlement.