Domestic Violence Lawyer New Mexico
At Raymon Law Group, we know how to listen. And after hearing everything you have to say, we'll come up with the best strategy to win your case.

Albuquerque Domestic Violence Defense Lawyers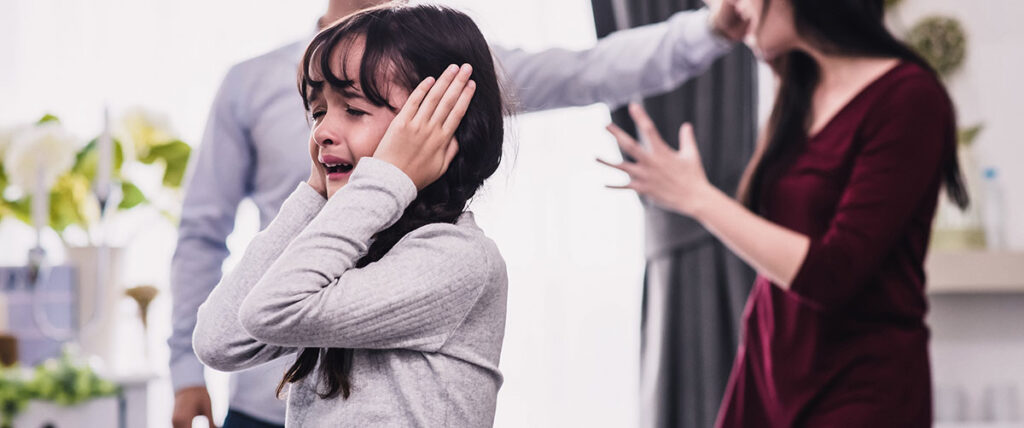 Defending Clients Throughout New Mexico
Being 
accused of domestic violence
 is a frightening situation. Your actions were innocent. You were simply involved in an argument that got taken out of context. Whatever the details of your case, you should expect the prosecutor to pursue the harshest possible penalties against you. If you or someone you love has been charged with domestic violence, contact an 
Albuquerque domestic violence defense attorney
 at Raymon Law Group. We can investigate the details of your charge, explain your legal rights, and advocate for the best outcome in your case. Never forget that you are innocent unless proven guilty. Call us today at
(505) 675-2989
to begin preparing your defense.
Understanding New Mexico's Domestic Violence Laws
The state of New Mexico defines "domestic violence" as any of the following involving one household member committing an action against the other:
New Mexico law defines "household member" as a spouse, family member, or a person with whom the alleged attacker has an ongoing personal relationship. The prosecution must also prove that a defendant "intentionally or knowingly" caused harm to an intimate partner, meaning they cannot convict a defendant due to an accidental or self-inflicted injury. Based on domestic violence's unique definition, your attorney can use several defenses to avoid a conviction
The Consequences of a Conviction
New Mexico courts can inflict strict sentences based on the details of your case. Domestic violence can be a misdemeanor or a felony. The court may approve a restraining order on behalf of the alleged victim and even change your custody arrangements if you have children with the alleged victim. This does not even account for the harm to your reputation.
With regard to criminal penalties, a domestic violence conviction can lead to:
In addition, the courts may impose probation and post-release supervision, force the defendant to attend domestic violence classes, and fulfill other conditions.
How to Stand Up to a Domestic Violence Charge
Every case is different and requires an in-depth investigation. The prosecution has already started building its case against you, which is why it is so important to speak to a defense lawyer as soon as possible. At Raymon Law Group, your defense attorney can begin working on your case immediately, whether it involves collecting statements on your behalf or reviewing evidence.
To protect your freedom, your attorney can use several defense strategies, including:
Depending on the nature of your case, your attorney can fight to get you a plea deal or advocate for a complete dismissal if the prosecution does not have a strong case.
Work With an Experienced Albuquerque Defense Team
Domestic violence investigations can be invasive, embarrassing, and damaging, often impacting your reputation among your friends and coworkers. But no matter the details of your case, you deserve a fair trial and the chance to tell your side of the story. That means working with a dedicated defense attorney who will use every resource to protect your future. If you or someone you love was charged with domestic violence, do not hesitate to contact an 
Albuquerque criminal defense attorney
 at Raymon Law Group. We believe that every defendant should receive a strong defense. We can begin working on your case immediately. Call us at
(505) 675-2989
to set up a free initial consultation.